My Story
When I was 5 years old, my father passed away from cancer. My mother told my three siblings and me that she didn't want a strange man raising us and chose to remain single. Her strength made a huge impression on me, her youngest son.
A Land Flowing with God's Blessings
In 1975 I moved to the USA with my mother, 2 sisters and brother to start a better life. I chose to live my life serving my new country and help anyone who crossed my path. When I went to church the first time, I knew my life will never be the same, I have been able to find out how much I'm cherished and loved by Jesus, and His plan for my life is better than I could have thought or imagined .
Proud Service
I served in U. S. Air Force from 86-92, where I was trained to be a combat flight medic/ licened nurse, after being called to serve in Desert Storm, I received a honorable discharge with veteran status. I worked as a nurse in an emergency for a year. Then in 1993 I started working for movie studios in Hollywood as an On Set Nurse, where I take care of cast, crew and anyone in need.
Realized Dreams
During my time as a set medic, I also fulfilled one of my childhood dream, owning my own gym. Where I focused on promoting healthy bodies, minds, and spirits for all of my clients.
My work has also allowed me to travel to idyllic locations around the world and has also allowed me to be able to follow my passions for diving, photography, flying and exploring new places.
No matter where I am or what I'm doing, I love sharing all that I know and see with readers like you. It is my goal to give meaning to each life who is touched by my Book.
Since discovering the church in 1982, I have seen amazing sights and felt abundant joy. I wrote iLove to share my experience with you through beautiful photos, quotes, scriptures and poems that have helped me keep faith, hope & love in my heart.
~ Many are proud of being born into a certin gender, color, status level or place of birth. It may more useful if we would take pride in being good, kind, ressonable, fair and loving humanbeings of integrity. What gifts you are born with matters less than how you choose to use them~

If I can stop one heart
from breaking, I shall not have lived in vain...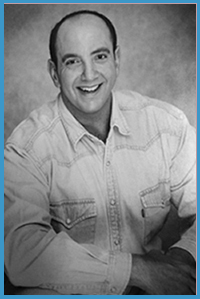 See through the eyes of compassion.
Listen with ears of tolerance
Speak with the language of iLOVE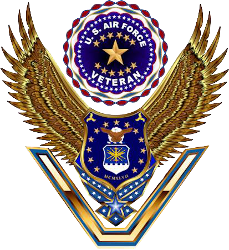 SERVED WITH HONOR